Length of Stay
Worshiping our way out of addiction is a process. We must first cultivate intimacy with Christ and learn to practice it in our daily lives. Over time we develop new spiritual disciplines and ways of responding to life. We learn to be honest, to confess sin and to walk out repentance in community. Through wise biblical counsel and discipling relationships, we are able to flesh out the operating mechanisms of the heart.
Completing our three month heart-focused curriculum provides a solid foundation in the gospel. However, some people may need to spend more time in the safety of our discipleship community as they reengage with work and life. For them we offer a phase two component where they can spend up to a year or more living in gospel-saturated community.
Phase One - Minimum 3 months
Heart-focused, Christ-centered curriculum

Daily devotionals, teaching, groups, chores and activities

Church attendance

Do not work
Phase Two - Minimum 6 months
Work full time

Weekly recovery meeting at Phase One house

Weekly check-in group

Church attendance & participation

Church small group

Daily devotionals
Redemption House is a private pay model. Program fees are paid on a monthly basis. We do not accept any insurance or government funding. Although we are a non-profit 501(c) (3) organization, program fees are not tax deductible. If funding is a challenge, financial aid may be available. Please call to discuss funding and payment arrangements.
Redemption House is a sober living model and not a replacement for medical treatment or detoxification.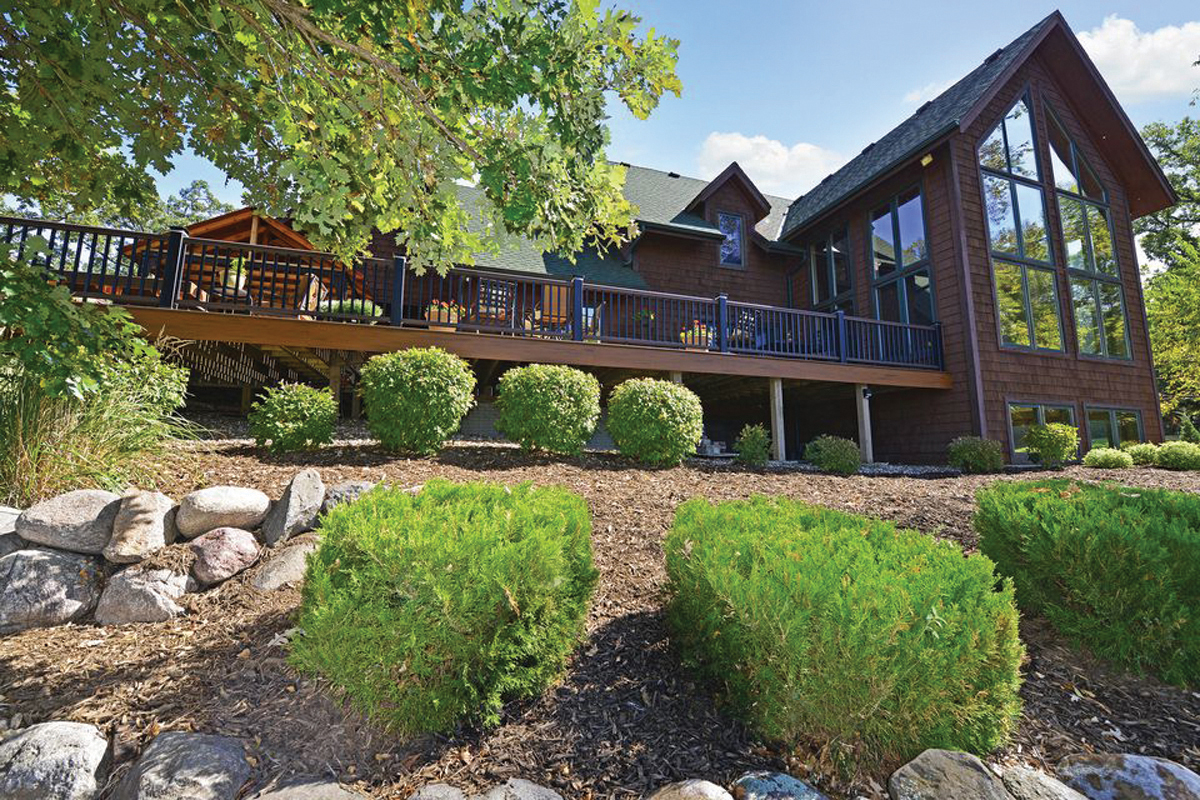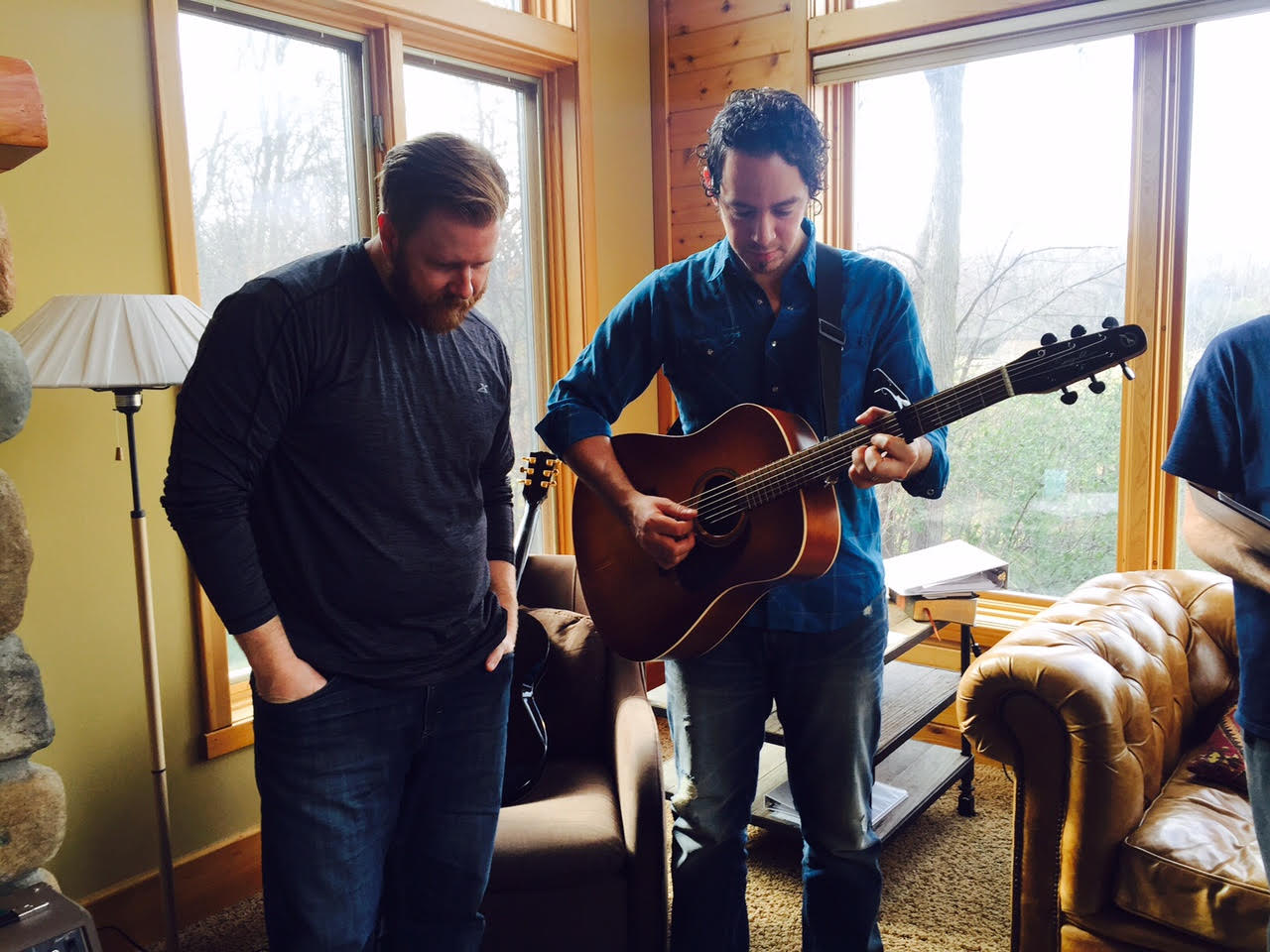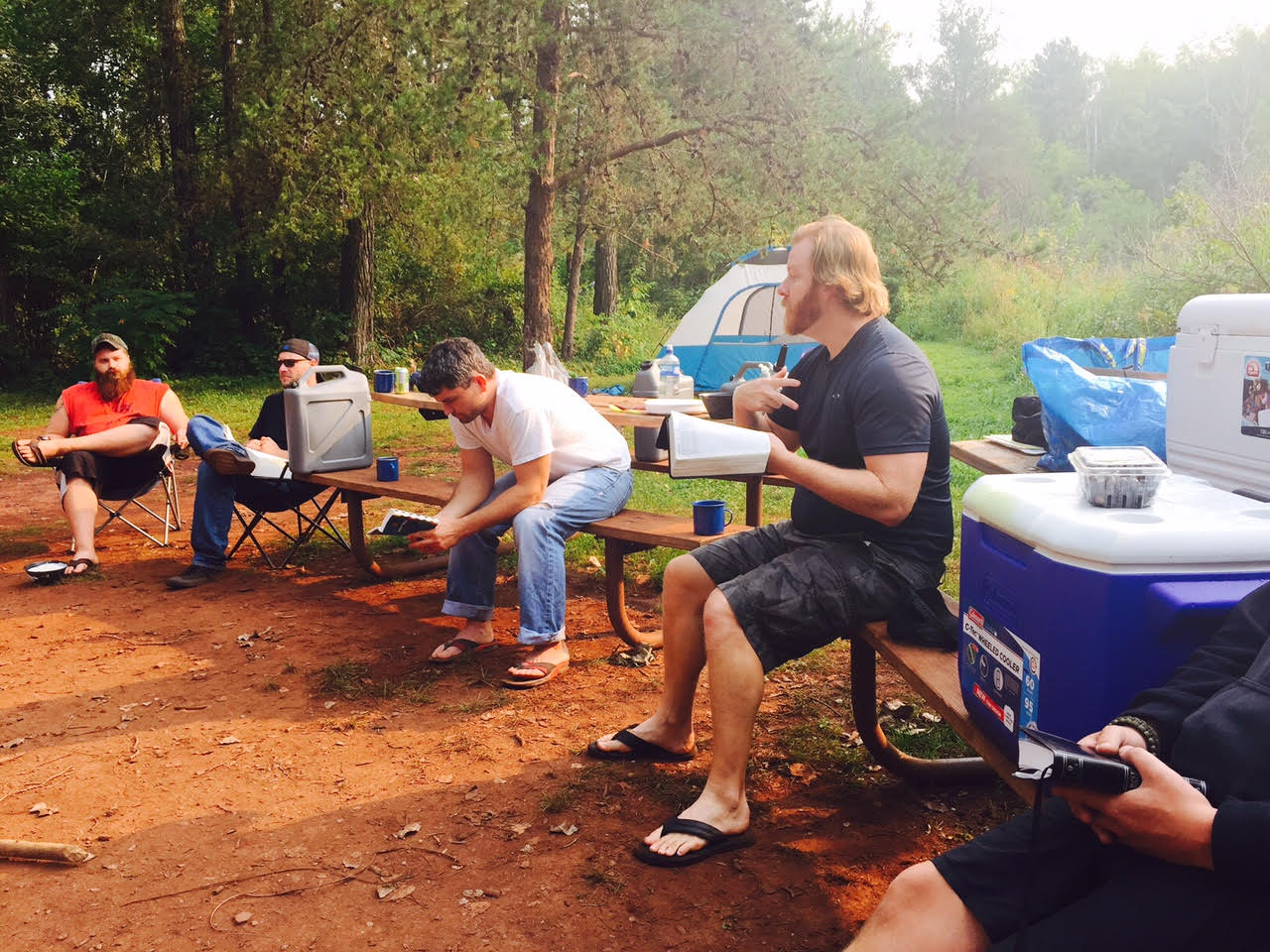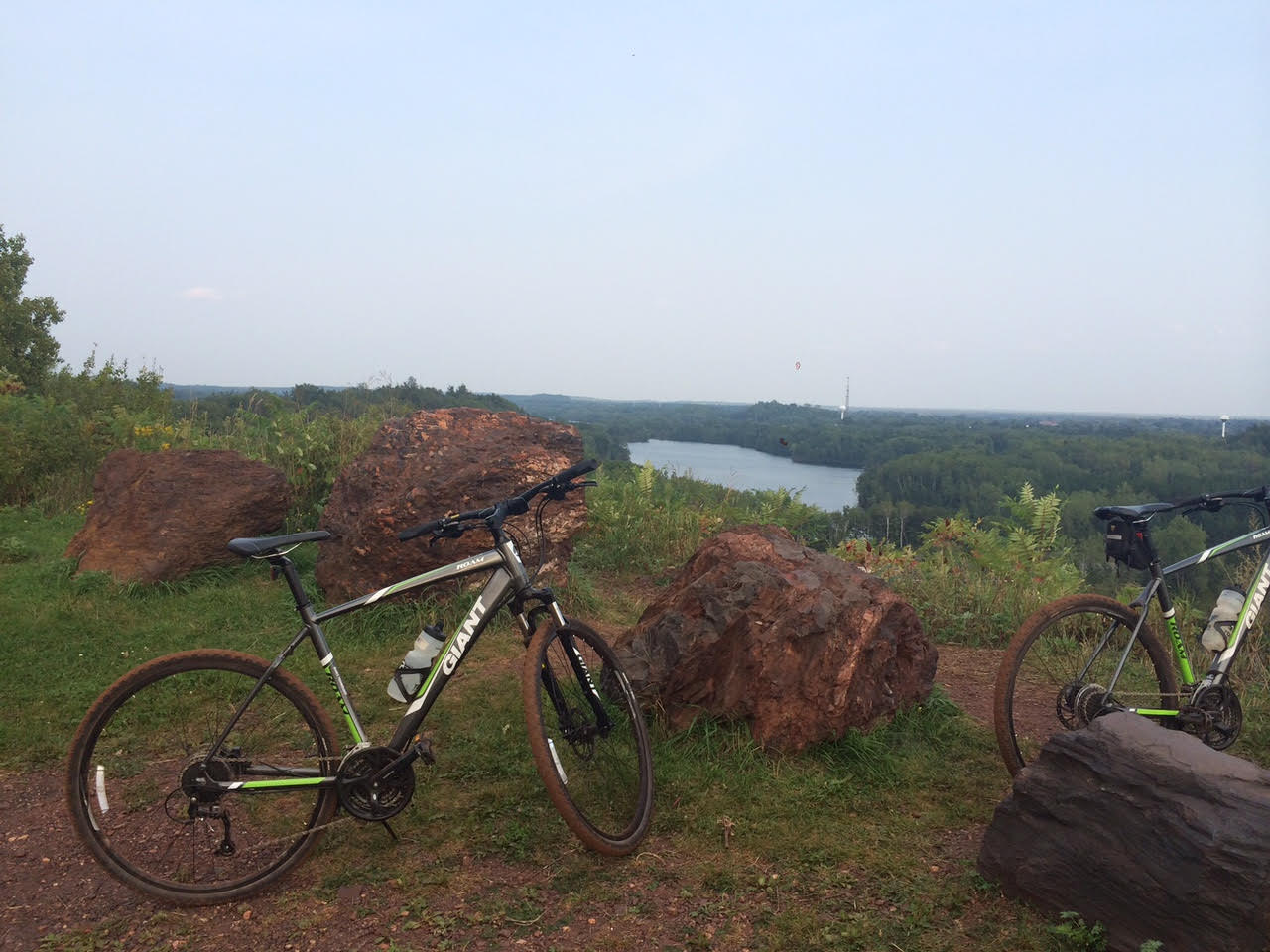 REGISTRATION REQUIREMENTS
Resident applications are screened by program staff to determine if they are appropriate. All information remains confidential. Men admitted to the program while under the care of a medical or psychological professional may continue that treatment when appropriate. If required, medical care is available through a network of qualified community providers. Applicants not qualified for Redemption House are provided with a list of alternatives and assisted with placement.
Residents must be:
18 years of age or older

Seeking recovery from addiction

Open to belief in Christ

Sober and drug free upon admission

Psychologically and medically stable

Willing and motivated to participate