A Day in the Life
Redemption House residents have a great time living life together. They stay active and the days are full. In addition to working through the discipleship curriculum, residents enjoy cooking together in the outdoor kitchen and spending time on the deck overlooking the expansive wetlands. Recreational activities on nearby lakes and trails and overnight camping excursions are also big part of life at Redemption House.
Residents are responsible for adhering to the self-directed curriculum and serving each other by doing daily chores and planning/cooking meals. Here is an example of what a day might look like at Redemption House:
7:00 Wake Up to New Mercy! – Personal Worship
8:00 Breakfast & Table Discussion
9:00 Community Meeting or Outside Activity
10:00 1:1 Bible Reading or Exercise
11:00 Worship OR HW Review
12:00 Lunch & Table Discussion
1:00 Personal Time
2:00 Curriculum Module
3:00 Community Meeting
5:30 Dinner & Table Discussion
6:30 Outside Meeting OR Personal Time
8:30 Read / Homework
9:30 1:1 Joyful Confession & Prayer
10:30 Rest for the Weary!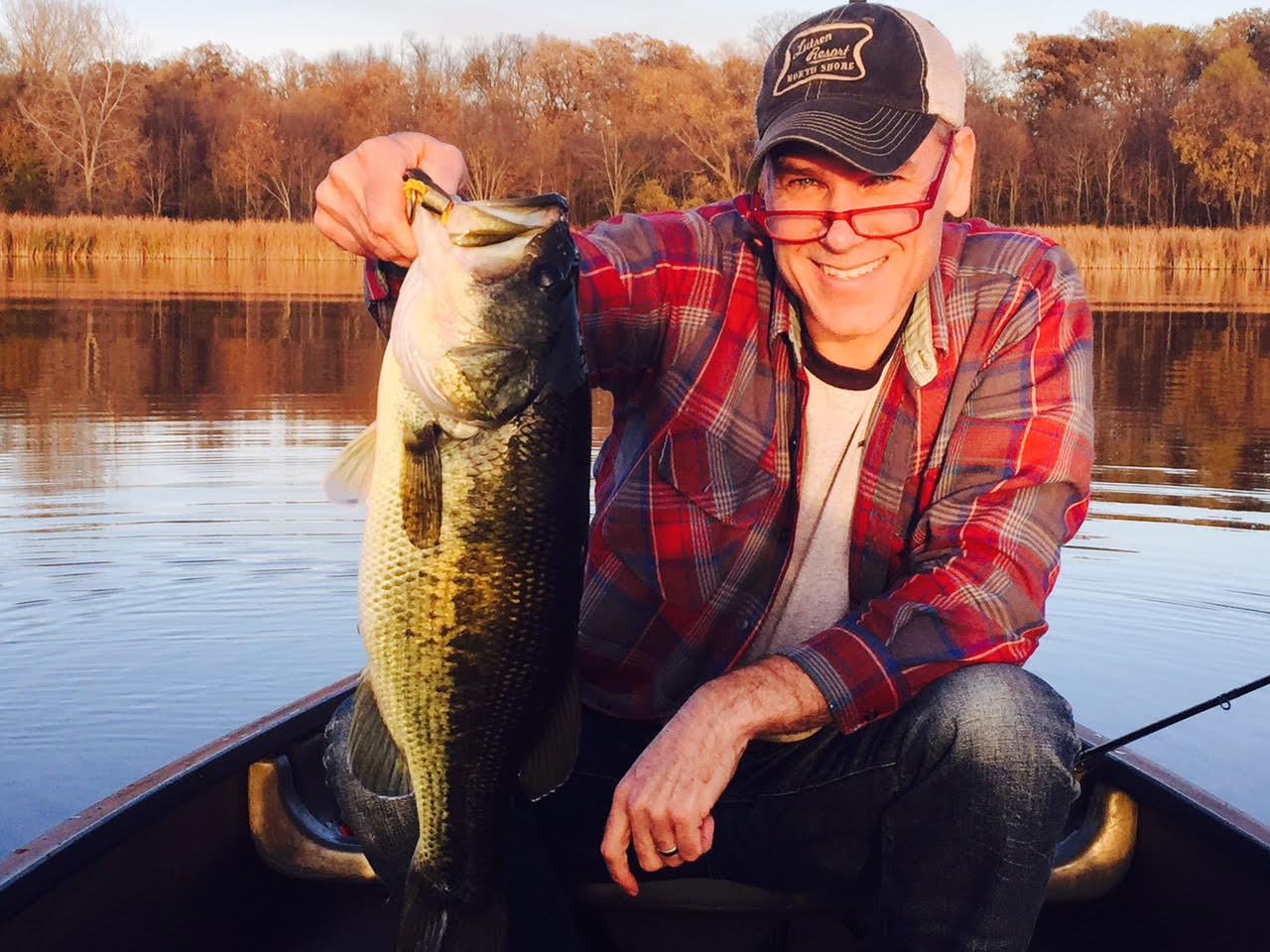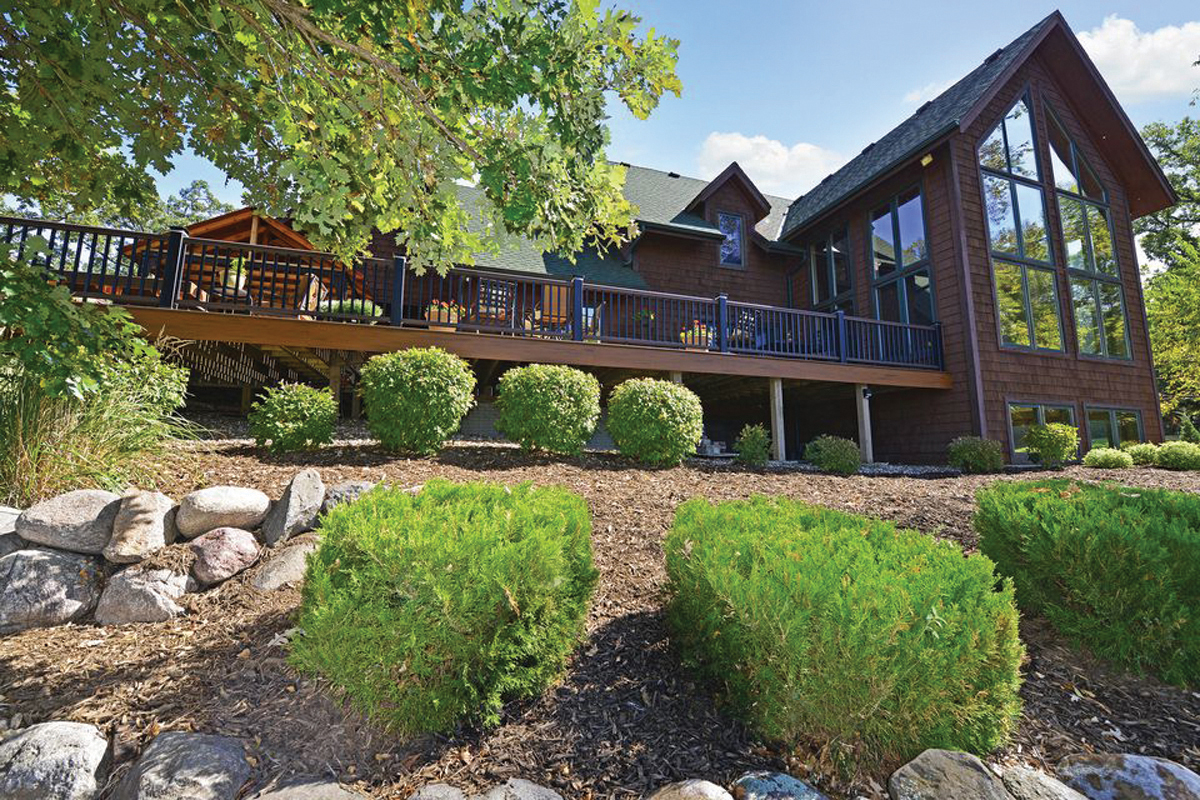 SUMMER ACTIVITIES
Fishing

Swimming

Boating

Canoeing

Kayaking

Biking

Volleyball

Softball
WINTER ACTIVITIES
Ice fishing

Snowshoeing

Cross Country Skiing

Sledding

Downhill skiing

Snowboarding

Hockey

Broomball